Welcome to Human Resource Professionals Association of Greater Emporia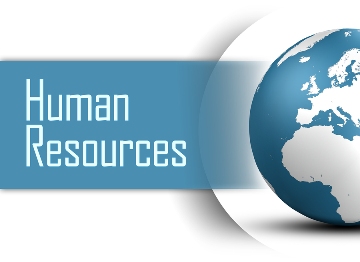 We are an affiliate of the Society for Human Resource Management. Whether you are a business owner, new to the HR field or a seasoned veteran, or if you have HR responsibilities in your job description, we are your source for networking, continuing education, compliance, professional development and community outreach in pursuit of advancing the profession of Human Resources to improve the work, the worker and the work place.
We welcome your use of this site as a resource, and encourage you to check back frequently for updated information. We also encourage your involvement and suggestions about all of our activities, on the web and off. We look forward to seeing you at an upcoming meeting or event!
Upcoming Events
See All >
February 12, 2020 - 11:30am

Location:

Trusler Business Center 719 Commercial St Emporia, KS 66801

Marc Colcord will join us to present on employee engagement. Catering by Bobby D's BBQ.

March 11, 2020 -

11:30am

to

1:00pm

Location:

Trusler Business Center 719 Commercial St Emporia, KS 66801

Workforce: The next 10 years and how to thrive:

The Workforce Crisis that we face will be more challenging in the future, our eyes need to be open for what is ahead!  Hear what we can do to best utilize our current workforce, how to be proactive to analyze your organization, and how we can...

April 8, 2020 -

11:30am

to

1:00pm

Location:

Trusler Business Center 719 Commercial St Emporia, KS 66801

Presentation:

TBA

About the Speaker:

TBA

Catering:

Goodcents Subs

RSVP: 

TBA

May 13, 2020 -

11:30am

to

1:00pm

Location:

Trusler Business Center 719 Commercial St Emporia, KS 66801

Presentation:

TBA

About the Speaker:

TBA

Catering:

KFC

RSVP: 

TBA

June 10, 2020 -

11:30am

to

1:00pm

Location:

Trusler Business Center 719 Commercial St Emporia, KS 66801

Presentation:

TBA

About the Speaker:

TBA

Catering:

Pizza Hut

RSVP: 

TBA