Join Now
Membership is available to persons engaged in the practice of Human Resource Management, in the field of HR Education, or who demonstrate a bona fide interest in Human Resources and in the purpose of HR-PAGE. Regular members in good stand and holding National SHRM membership may vote and hold office. Members in good standing may vote. Student members are not allowed to vote.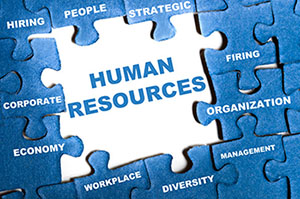 Who Should Join HR-PAGE?
Anyone who has responsibilities or oversight of HR functions such as recruitment, hiring, benefits, compensation, payroll, policy development, and employee engagement!
President/CEO
Benefit Specialist
HR Officer
Legal Counsel
Office Manager
Accountants

HR Consultants Supervisor
Students Majoring in Business or HR Recruitment Specialist
Private Business Owners
Civic and Non-Profit Organization Reps
Educational Representatives
Government Agencies
How to Join
Please click the button below to submit our online application.

Type of Regular Membership
Individual (non-transferable)
Corporate (transferable) dues paid by the employer may be transferred to another individual within the company. Employers may not alternate sending different individuals to Chapter meetings.
Dues & Meals * SHRM Member
$0 – I am a SHRM member
Number of Meals x $10
Dues & Meals * Non-SHRM Member
$40 – Dues only
Number of Meals x $10
Dues & Meals * Student Membership
$0 – SHRM Member
$10 – Student Dues only
Number of Meals x $10
*You may also pay for meals at each meeting. If you purchase more meals than you eat, the extra money will be donated to the SHRM Foundation.